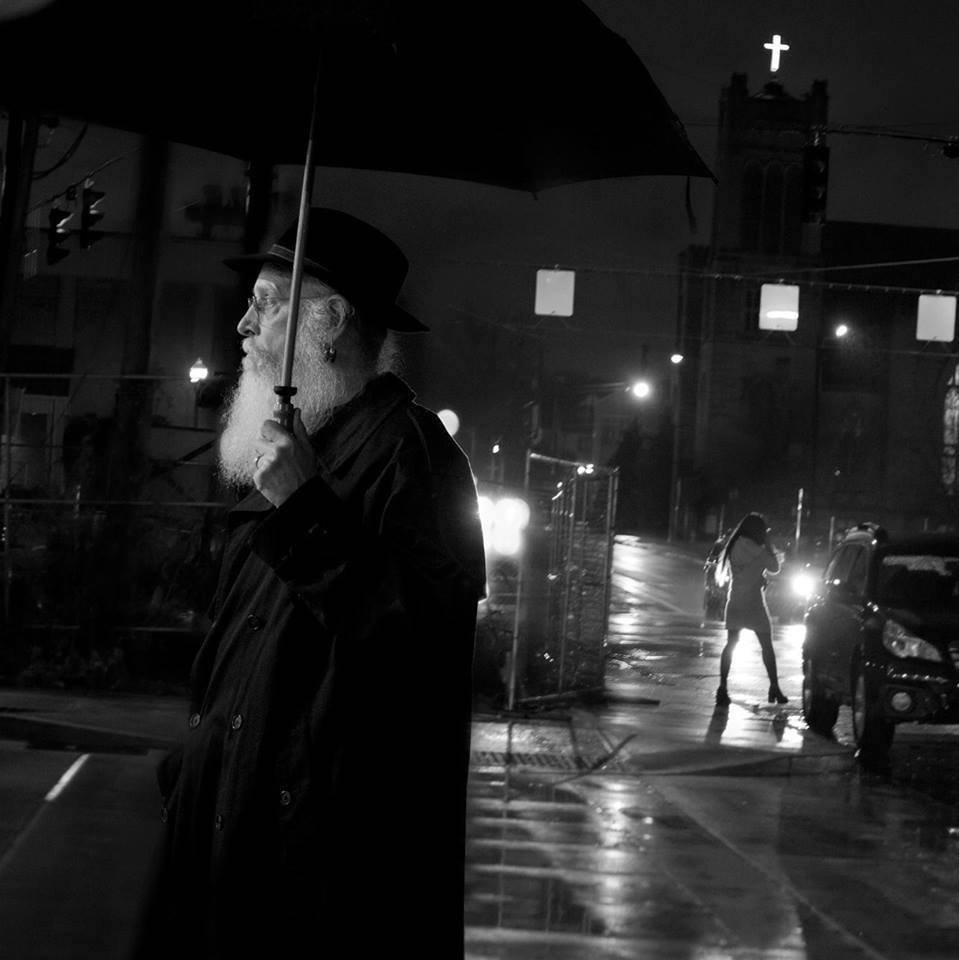 David Ebbinghouse has traveled widely, especially in India and has collected ancient beads and conducted research on them. He has published bead research and given lectures to various bead societies around the country. All this he considers to be a subset of his artistic practice, rather than a separate activity, as he seeks to integrate all of his experiences into his work.This intention to create an art that is instrumental in living a life in modern times is the same impulse behind all of the world's mythology throughout all time and history. In this way Ebbinghouse seeks to create an art that transcends the boundaries of how we normally think about art.
Bead Research and History
In order to understand and appreciate any art, one needs to know about art history. The same is true of beads. To really understand and appreciate the ancient beads, one needs to know something about ancient history. We quickly learned that visiting libraries and museums was critical to expand our knowledge.
When we first started conducting in-depth research on beads, there were far fewer resources available. From the beginning, we realized we would have to conduct our own research to get our questions answered. This led to us publishing in Ornament Magazine the first article about Tibetan dZi beads. The interest and excitement generated from this article led to an invitation to give a lecture at the first International Bead Conference in Long Beach, California in 1985.
Soon after, the Bead Society of Los Angeles, the Bead Society of Northern California, and the Bead Society of Greater Washington D.C. also extended invitations to address their groups. We were asked to contribute to Lois Dubin's groundbreaking book "The History of Beads," and one of our necklaces was included in the book "Collectible Beads" by Robert K. Liu. More recently, our research was included in the publication "Himalayan dZi Beads" by Xiaoli Zhu.
1978 ·

Traveled to India to research Tibetan dZi Beads.

1979 ·

Traveled to Nepal to continue research on Tibetan dZi Beads.

1982 ·

David Ebbinghouse and Michael Winsten publish first article on Tibetan dZi Beads in Ornament Magazine.

1984 ·

Follow up article in Ornament Magazine on Tibetan dZi Beads.

1985 ·

David Ebbinghouse gives lecture at the first International Bead Conference in Long Beach, California (Presentations to California Bead Societies).

1987 ·

Contributed to Lois Dubin's book "History of Beads".

1995 ·

Necklace included in "Collectible Beads" by Robert K. Liu.

2017 ·

Research included in "Himalayan dZi Beads" by Xiaoli Zhu